News & Events
We're always doing sweet things in our community. Keep up with us on Facebook and Instagram.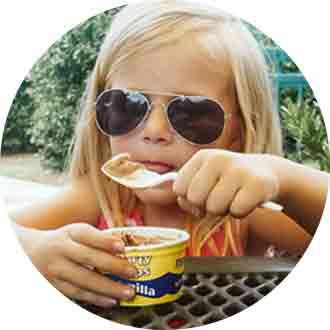 Visit Us
Visit our creamery in Athens, TN to share a scoop and some smiles.
Visit Us
Hey Braves fans, here's your chance to hit it out of the park!
Enter our sweepstakes for a chance to win Braves tickets, swag bags, free Mayfield Ice Cream and more!
Enter Sweepstakes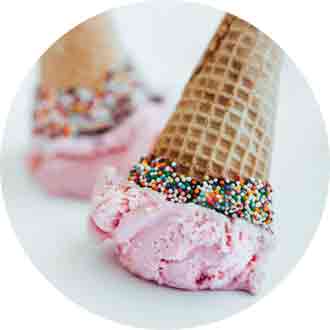 Find us at your favorite restaurant!
Mayfield Ice Cream is available at more than 200 scoop shops, restaurants, and recreation venues across GA, MS, AL, and TN, like Dollywood, Dairy Barn, Six Flags, Smoky Mountain Scoops, and J&S Hardee's Restaurants.