News & Events
We're always doing sweet things in our community. Keep up with us on Facebook and Instagram.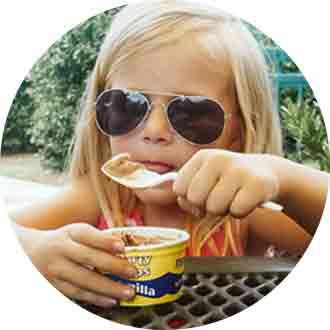 Visit Us
Visit our creamery in Athens, TN to share a scoop and some smiles.
Visit Us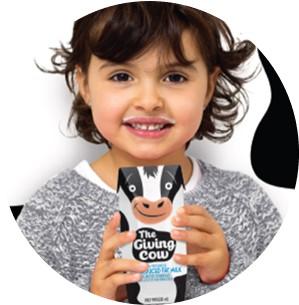 1 in 6 children will go hungry in your community, but together we can help them.
Introducing The Giving Cow™, a full 8 oz. serving of delicious and nutritious milk that will last up to an entire year without refrigeration. When you purchase Mayfield Dairy Farms® milk, we'll donate Giving Cow milk to families in need.
Learn More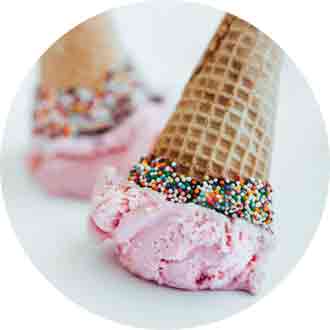 Find us at your favorite restaurant!
Mayfield Ice Cream is available at more than 200 scoop shops, restaurants, and recreation venues across GA, MS, AL, and TN, like Dollywood, Dairy Barn, Six Flags, Smoky Mountain Scoops, and J&S Hardee's Restaurants.